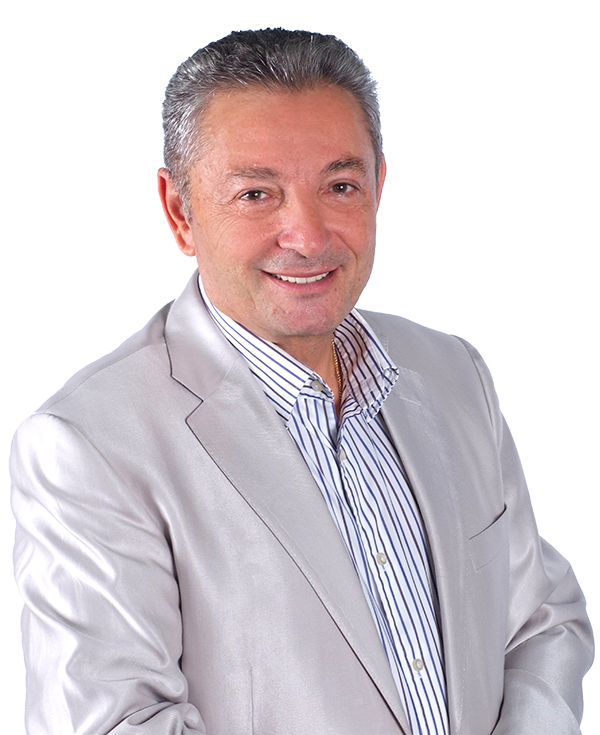 Dr. Mihail N. Stampos, M.D, PH.D
The doctor constantly informed of all new and innovative methods presented in conferences mostly organized by the International Society of Aesthetic Plastic Surgery (ISAPS) and the American Society for Aesthetic Plastic Surgery (ASAPS).
Monitors and actively participates in presentations of many personal works, the most interesting European and world conferences, mainly in cosmetic surgery and reconstructive surgery for face and body.
He published many articles on interesting topics and personal surgical techniques, original world in Greek and international medical journals, (Aesthetic Plastic Surgery), such as:
Fat Transplantation for Soft Tissue Augmentation in the Lower Limbs (Aesthetic Plastic Surgery, volume 25-Number 4, July/August 2001)
Lower Lid Blepharoplasty: The Use of Lockwood's  Ligament for Orbicularis Oculi Suspension and Orbital Fat Preservation – A New Technique (Aesthetic Plastic Surgery, Volume 31-Number 6, November/December2007)
"Morfoplastiki" is a Medical company, whose founder and scientific director is the Plastic Surgeon Mr. Stampos Michail. All activities of Morfoplastiki governed solely by medical rules that are imposed and controlled by the Ministry of Health. "
"Morfoplastiki" is located on the east side of town, in the Bulgari Street 50, in one of the most modern buildings with easy access from all sides of the city and ample parking. With great care, we created a comfortable and functional space, which wins the visitor and creates a sense of balance and serenity.