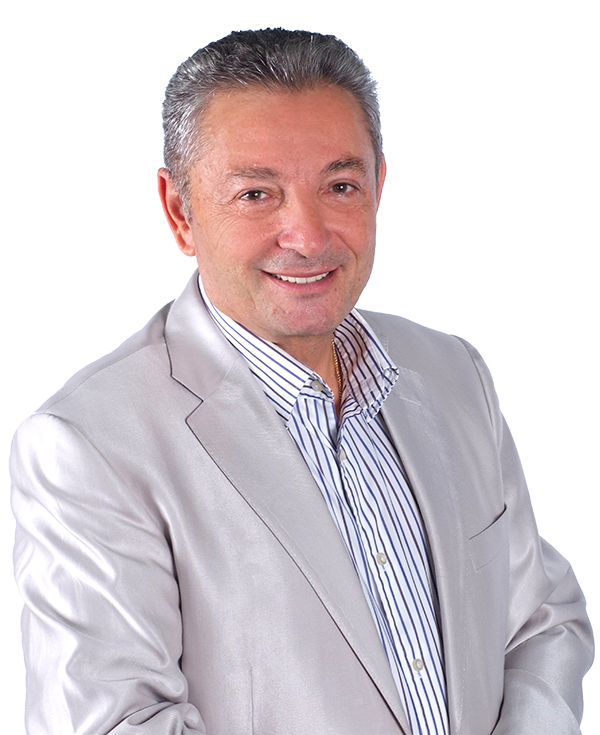 The main object of education and action of a Plastic Surgeon is the Reconstructive Plastic Surgery, which deals with the recovery of wounds, burns, congenital abnormalities, injuries hand surgery and microsurgery.
Nobody is called Plastic Surgeon unless he knows how to make restitution.
But the higher education rung for a Plastic Surgeon is the area of Aesthetic Plastic Surgery, where a healthy physically person appeals to us to correct an asymmetry, an abnormality or the signs of aging and old age and thus indirectly contribute to mental equilibrium and personality development and opportunities within the community that lives and works.
The details make the difference.
Dr. Stampos N. Mihail M.D. , PhD