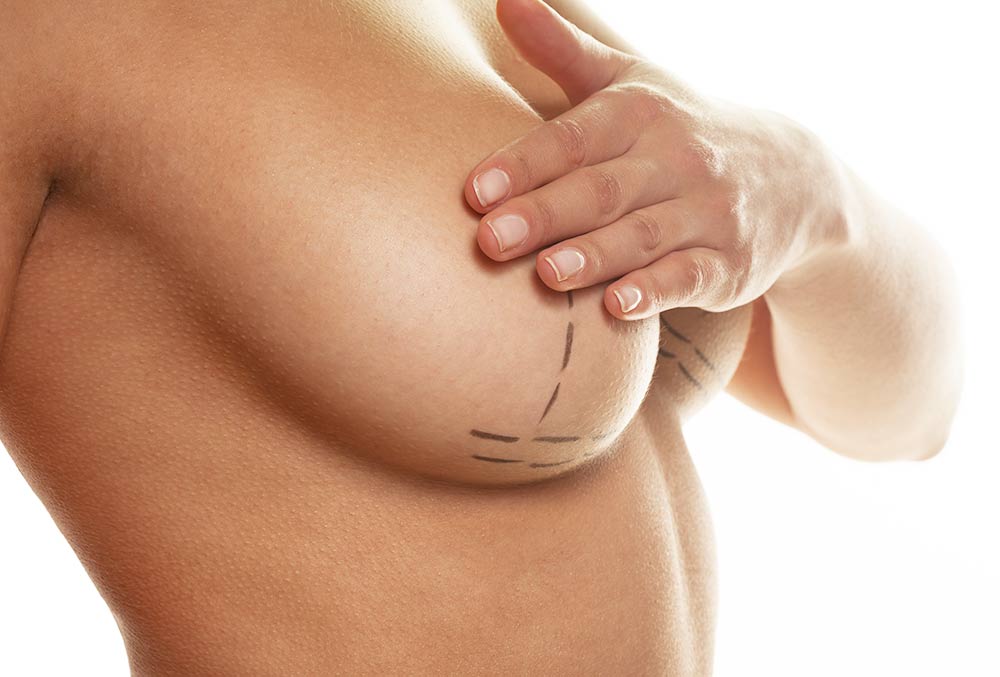 Breast Lift: The aim of this surgery
The aim of Breast Lift is to raise sagging breast to the normal position, by correcting and modifying the size and the contour of the breast.
Description of the operation
Before surgery  clinical and radiological examination of the breasts is needed (mammography and ultrasound ) . The operation is performed under general anesthesia , after measuring and planning  the direction of the incisions  , the future position of the nipple and areola and the new shape of the breast .
The usual incisions of this operation are:
a circular around the areola , a vertical of about 7 cm and a small horizontal in the submammary fold . A vacuum drain is placed  for 1-2 days.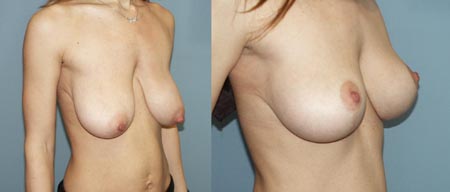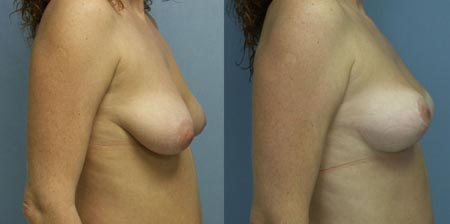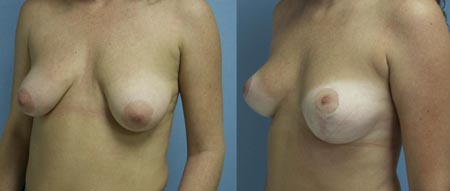 Breasts must be kept in a stable position with a special bra, which has to be warm day and night for 3 months to help the healing process.
Reintegration in sports and other activities depends on the severity of the surgery and the rate of healing.
Possible complications
Possible complications of a mastopexy may include an infection or hematoma.
Very rarely , due to reduced blood supply skin or fat necrosis may occur , which will required a correction reoperation under local anesthesia .
If the patient's healing process is normal , the scars will be hardly noticeable. But if there is a disorder in the healing mechanism of the patient this may result in a pathological scar , which can be wide, hypertrophic or keloid . To improve a pathological scar we have the ability to do several things , but important role is the adherence to the instructions by the patient
Αναμενόμενα αποτελέσματα
After a period of about 3 months the desired the results can be observed. Strict compliance with the doctor's instructions is essential for the desired outcome. Please ask us  for everything you seem important. Postoperative results of operations can be viewed by visiting our clinic.