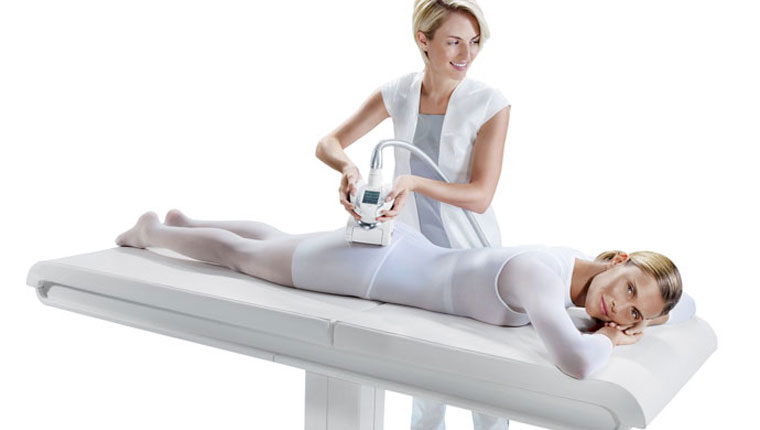 Endermologie or LPG:
For cellulite, relaxation and cellulite
Endermologie is a controlled massage method with a specialized machine, which applies to the skin simultaneously positive and negative pressure and has remarkable results such as lymphatic mobilization, activation of fibroblasts, skin tightening and reduce the local thickness. Applied around the world for more than 30 years without any side effects. When combined with a body mesotherapy the results are impressive.