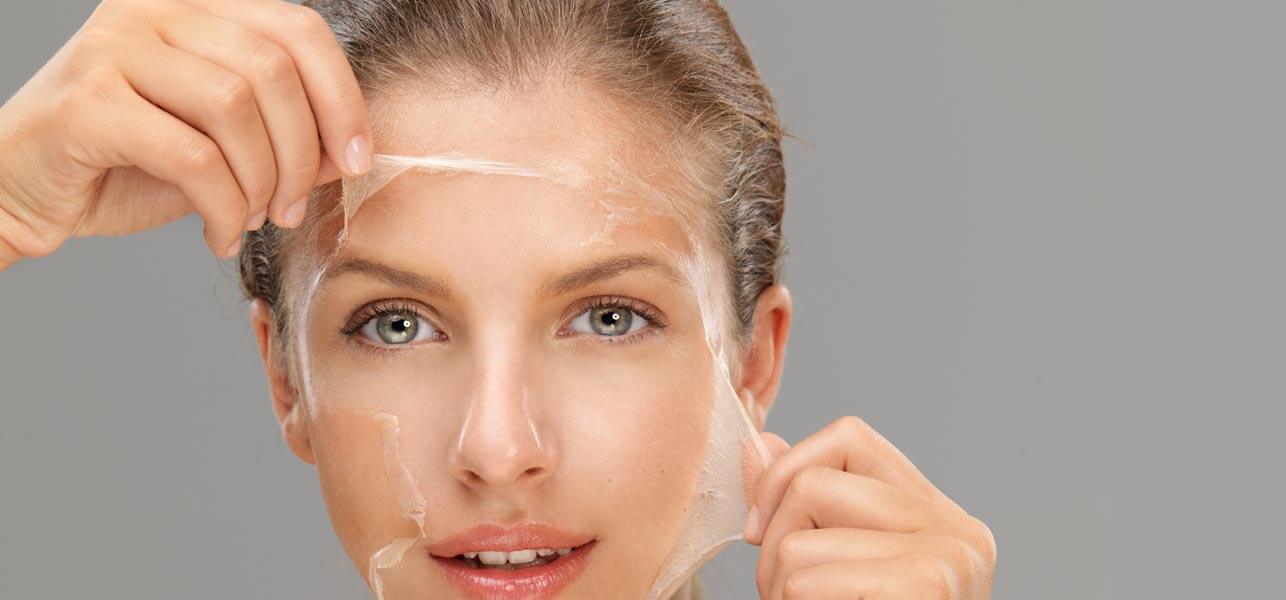 Facial Peeling: The aim of surgery
The facial peeling is a process by which we can renew the facial skin and remove simultaneously coexisting lesions , such as freckles , stains , discoloration , age spots , open pores , wrinkles and acne scars.
Depending on the type of damage and the problems we face , we choose the depth of peeling. Peeling of the person can be done in various ways, such as by laser, mechanically ( dermabrasion ) or chemically . Each method has its indications and contraindications . The best results with the fewest complications is  achieved with chemical peeling.
Chemical peeling can be very superficial ( fruit acids ) , mid depth ( phenol 5% ) or too deep ( phenol 35 or 45 % ) . Our personal preference is deep peeling phenol , which requires no anesthesia and the results are impressive .