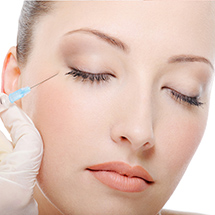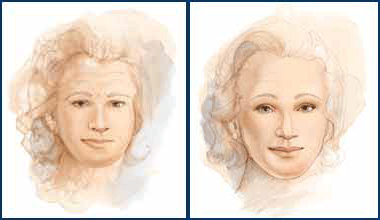 Temporal Lifting
Indication for surgery  is relaxation and fall of temples.
Temporal Lifting is an operation of minor risk and duration, which are usually performed under local anesthesia and impressive contribution to the result of a complete facelift of the face and neck.
Performed with two small incisions of about 3 cm into the temporal region of the hair, which is not visible.
May be performed alone or in conjunction with a facelift or eyelid surgery other staff.
Recovery is short and the results impressive.
Postoperative results of operations you can see during your visit to the clinic.