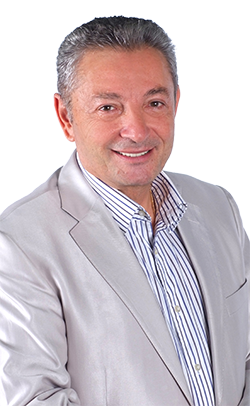 The details make the difference.

Nobody is called Plastic Surgeon unless he knows how to make restitution.
Dr. Stampos Mihail, MD, PhD.
Our Complete List Of Procedures
Abdominoplasty
liposuction
Lipoplasty
Reduce Breast
Breast Lift
Gynecomastia
Otoplasty
Temporal Lifting
Facial Peeling
Cheiloplasty
Face Lifting
Rhinoplasty
Exophthalmos
Breast Augmentation
Blepharoplasty
Endoscopic Lifting
Boulagri 50, Thessaloniki
Because we want our customers to make the difference, we implement innovative and unique technical surgeries, which make us unique in the field of Plastic Surgery in Greece.
Hair Transplant
Get new and healthy hair, which is yours, behave like other normal hair remain for life, and together with the new hair and gain back your lost confidence!
Read More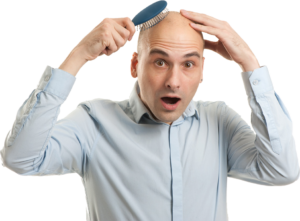 Our advertising is our thousand happy clients!