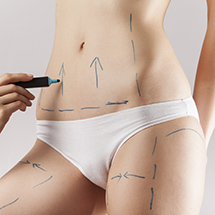 Liposuction
The distribution of fat in the human body is genetically determined and differs according to gender. The local excessive fat deposition (hyperliposis), on some specific parts of the body , is also genetically determined pathological condition.
Lipoplasty
"Lipoplasty" is the simultaneous performing liposuction and transplantation of aspirated fat in other areas of the body or face.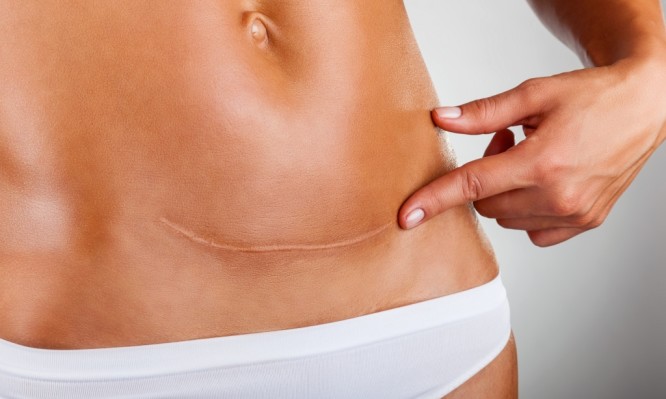 Abdominoplasty
Is a surgical procedure used to flatten the relaxation of the abdomen , by removing the excess fat and skin and by restoring the...